Replays
05:00
B-Smart meet Philippe Sirech, Founder @ Spotyride
05:00
B-Smart meet Laurent Taton, Co-Founder @ Civisae
05:00
B-Smart meet Benjamin Vuitton, Cofounder & COO @ Recrewteer
05:00
B-Smart meet Pierre Adrien Giroguy, Founder @ Thesocialrace
05:00
B-Smart meet Jérôme Denis, VP @ La Mêlée Numérique
05:00
B-Smart meet Zénon Vasselin, Senior Consultant @ Carbone 4
05:00
B-Smart meet Emma Scribe, Director of major investors @ Time for the Planet
05:00
B-Smart meet Thibault Brioland, Co-founder and CEO @ Humanlinker
01:00:00
B-Smart meet Tristan Pateloup, CTO @ Sween
05:00
B-Smart meet Eric quivy, Founder @ YOO SOFT
05:00
B-Smart meet Alain Garnier, Founder @ Jamespot
05:00
B-Smart meet Christophe Landat, Lawyer and founder @ Getavocat
05:00
B-Smart meet Manon Pagnucco, Co-founder and president @ Pimpup
05:00
B-Smart meet Olivier Reynaud, Co-founder @ Aive
36:30
Security Compliance for SaaS: How to reduce costs and win more deals with automation
Steve Lurie
Meiran Galis
Ryan Lasmaili
Kevin Malka
01:00:00
IoT 2023 -- Will the Industry Create a more Sustainable World?
01:00:00
SaaS Marketing: Now More Than Ever
Steve Lurie
Alison Murdock
01:00:00
Anticipated Social Media Trends for 2023
Steve Lurie
Konstantin Prodanovic
01:00:00
Entrepreneurship and Sustainability
01:01:14
More Growth with Fewer Resources: 3 Key Marketing Tips!
Test agenda 3
Subtitle
07:00
07:30
08:00
08:30
09:00
09:30
10:00
10:30
11:00
11:30
12:00
12:30
13:00
13:30
14:00
14:30
15:00
15:30
16:00
16:30
17:00
17:30
18:00
18:30
19:00
19:30
20:00
20:30
21:00
21:30
22:00
22:30
Bonus: Final Pitch-up at Montpellier Capital Risk!
Where B2B Rocks' 4 finalists along with 16 other startups will pitch and meet with over a 100 investors.
2 side events dans l'esprit Rock
FISE : Conférence de presse de lancement
L'autre événement phare de Montpellier est le
FISE
festival : le Festival International des Sports Extrêmes.
Avec des valeurs communes et une soif d'être toujours plus disruptifs, le FISE a décidé de faire sa conférence de presse de lancement dans l'enceinte de B2B Rocks et prévoit d'annoncer son lot de surprises pour l'édition 2022.
Stay tuned !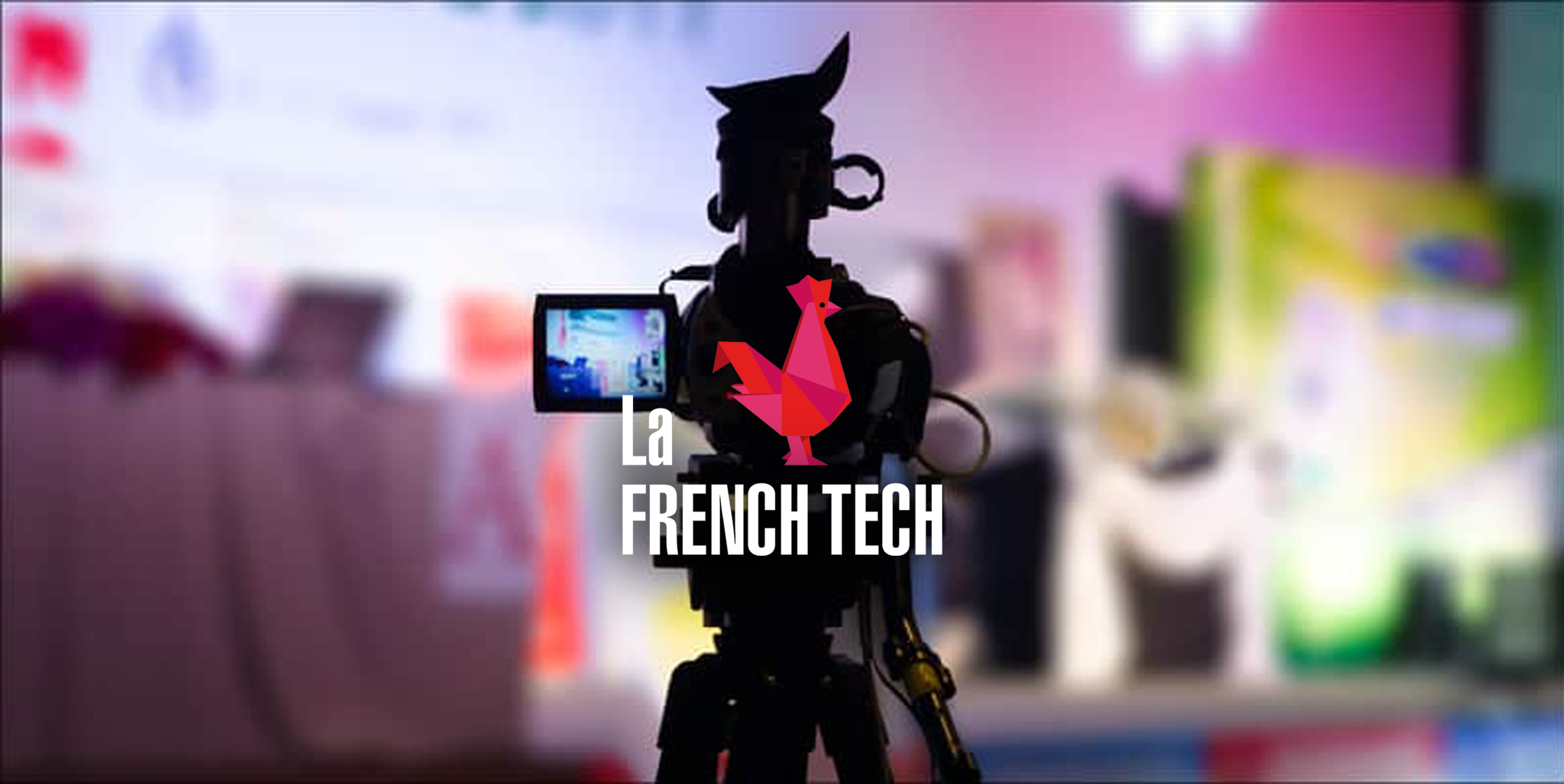 Partenariats
Un partenariat exclusif avec la French Tech et des duplex aux 4 coins du monde !
« La French Tech » : c'est le mouvement français des startups. Un écosystème dense qui réunit des startups, mais aussi des investisseurs, des décideurs et des associations.
Il était donc logique que B2B Rocks et La French Tech deviennent partenaires.
Grace à ce partenariat exclusif, B2B Rocks va organiser des duplex dans le monde entier afin d'engager encore plus la communauté SaaS internationale.
De Beijing à San Francisco en passant par Séoul, Sydney mais aussi par Tel Aviv, Beyrouth, Bangalore, Dakar ou Sao Paulo : les 5 continents seront représentés et chaque destination pourra mettre en avant sa communauté, ses influenceurs, ses experts Tech et ses particularismes culturels, parce que B2B Rocks est aussi cosmopolite qu'innovant !
B2B Rocks au plus proche des Grandes Écoles Françaises
MBS
(Montpellier Business School) s'associe à l'événement en mettant à disposition une centaine de ses étudiants. Les étudiants de MBS seront au coeur du dispositif B2B Rocks en tant que bénévoles.
HEC Paris
est l'une des meilleures business schools au monde, elle est leader en matière de recherche et d'enseignement en sciences du management, son incubateur est partenaire de l'événement. 
B2B Rocks invite ces institutions afin de sensibiliser leurs étudiants aux perspectives offertes par le secteur du SaaS et de la Tech. Le recrutement de cadre étant un enjeu fort du secteur, ces institutions ont toute légitimité à participer.
Montpellier Capital Risque : Pitch and Win by BPI France
BPI France, la banque des entrepreneurs français, accompagne les entreprises, à chaque étape de leur développement, en crédit, en garantie, en aide à l'innovation et en fonds propres. BPI France agit en appui des politiques publiques conduites par l'État et les Régions.
Pour rester au plus proche des problématiques des startups et des investisseurs, BPI France organise en partenariat avec le BIC (Business & Innovation Center) un concours de Pitch lors duquel 16 entreprises tenteront de convaincre les investisseurs.
Ce concours se fera au cœur de B2B Rocks.
WHAT TO EXPECT NEXT?
Braindate Online
Want to exchange directly with growth leaders after the webinar, but in a smaller group? That's what Braindates are for!